Black Cow Saloon
Coming soon!
Visit the team in Lyme Regis as we bring the essence of Black Cow to life with a brand new experience. Celebrating the perfect pairing: coffee and Pure Milk vodka, our pop-up saloon bar has a large menu of perfect Black Cow serves, including a range of Espresso Martini flavours.
Drop by for a cocktail, partake in a tasting, or peruse our shop full to the brim with Black Cow delights.
Address:
Regent Cinema, 30 Broad St, Lyme Regis, DT7 3QE 
Opening times:

Wednesday – Friday, 4pm – 11pm, Saturday - Sunday, 11am – 11pm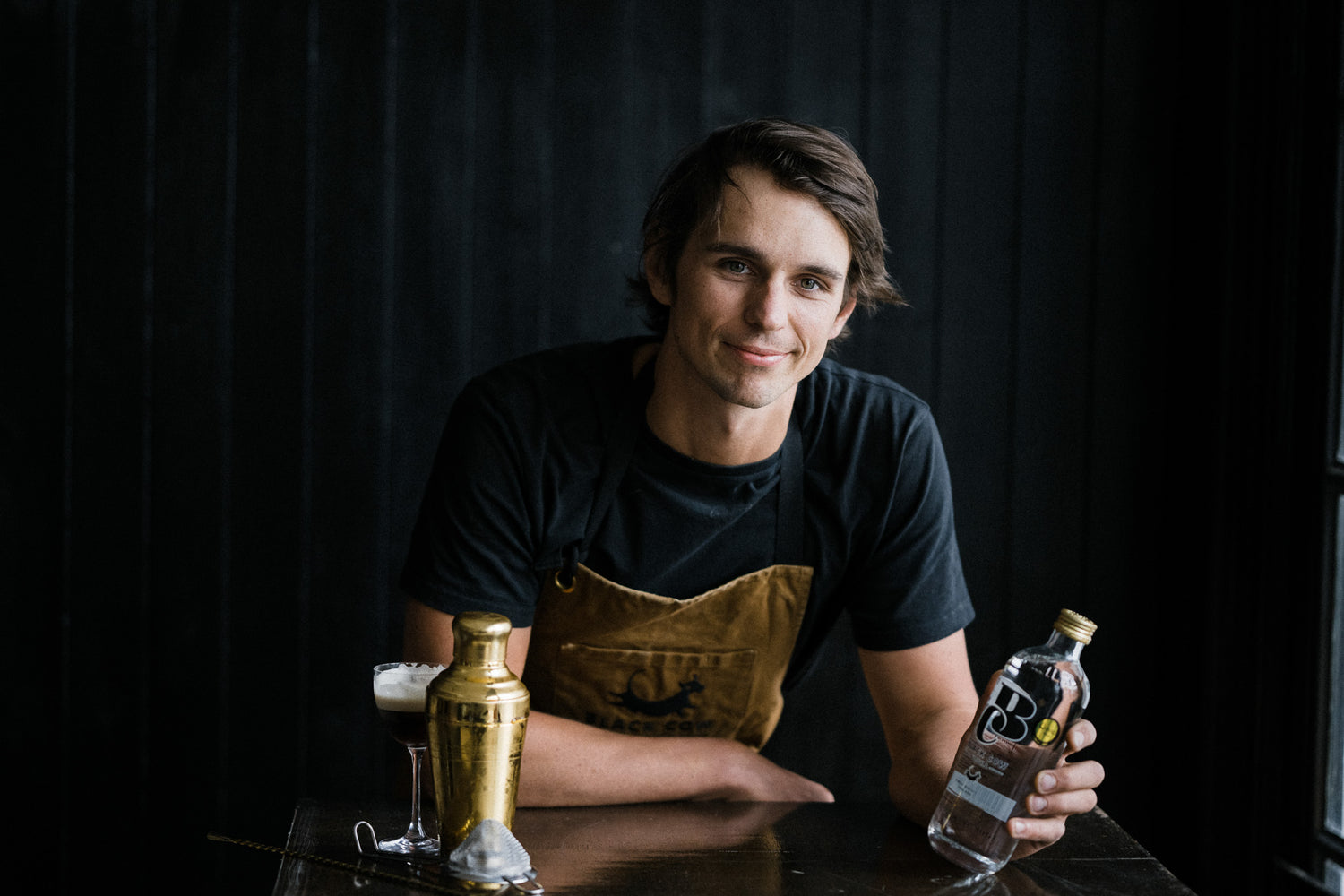 The ultimate Black Cow experience
We're thrilled to have the chance to breathe new life into the iconic cinema and have curated a destination that encapsulated the spirit of Lyme Regis and our deliciously smooth vodka.
-
Including a bar serving a large menu of our signature Black Cow drinks, plus a number of seasonal specials, and a shop where you can pick up unique gifts, we look forward to welcoming you to our new brand home.
What's on at the Saloon
Workshops & tastings

Drop in workshops and tastings run every Saturday and Sunday and follow the below schedule:

2pm: Vodka and Cheese tasting

4pm: Espresso Martini masterclass

Cocktail hour

Expect to enjoy the very best of Black Cow, with a large menu of perfect serves, such as our signature Espresso Martinis, Vodka Spritz, plus beer, soft drinks and seasonal mulled drinks.

Christmas parties

For the festive season, exclusive packages are available, making it the ideal venue for unique local company Christmas parties.