Black Cow Pure Milk Vodka
WORLD'S SMOOTHEST
Vodka made from grass-grazed cow's milk.
This unique process of using milk as our only source ingredient is what makes Black Cow so exceptionally smooth.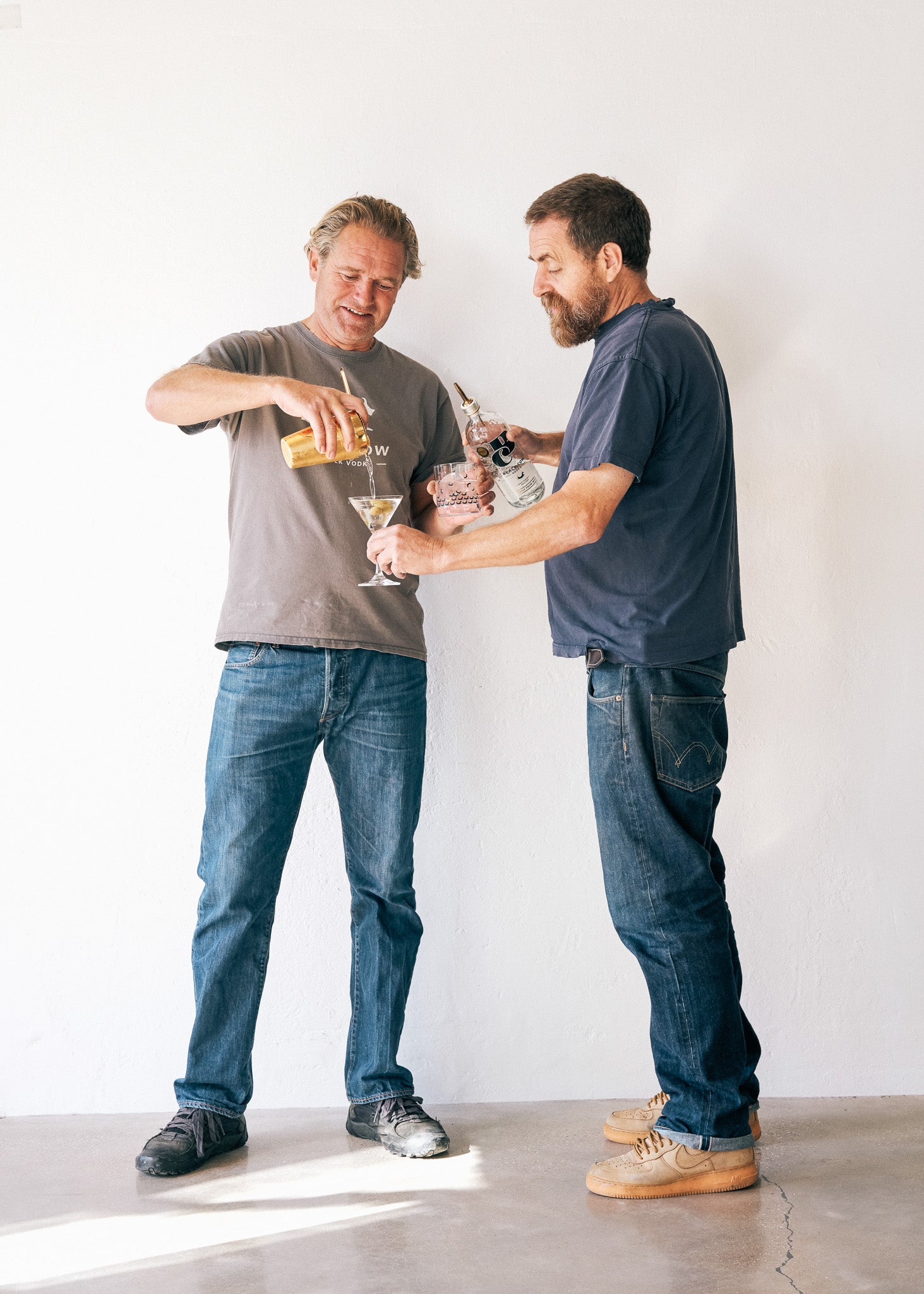 How it started
Black Cow co-founders Archie and Jason are neighbours and good friends. Together, they share a love of vodka. It was back in 2011, over several drinks, that they came up with the idea for Pure Milk Vodka. 
Today, Jason and Archie run Black Cow from the distillery in West Dorset. Jason Barber is a fifth-generation dairy farmer. His family farm (that he continues to run) is a mile or so up the road from the distillery.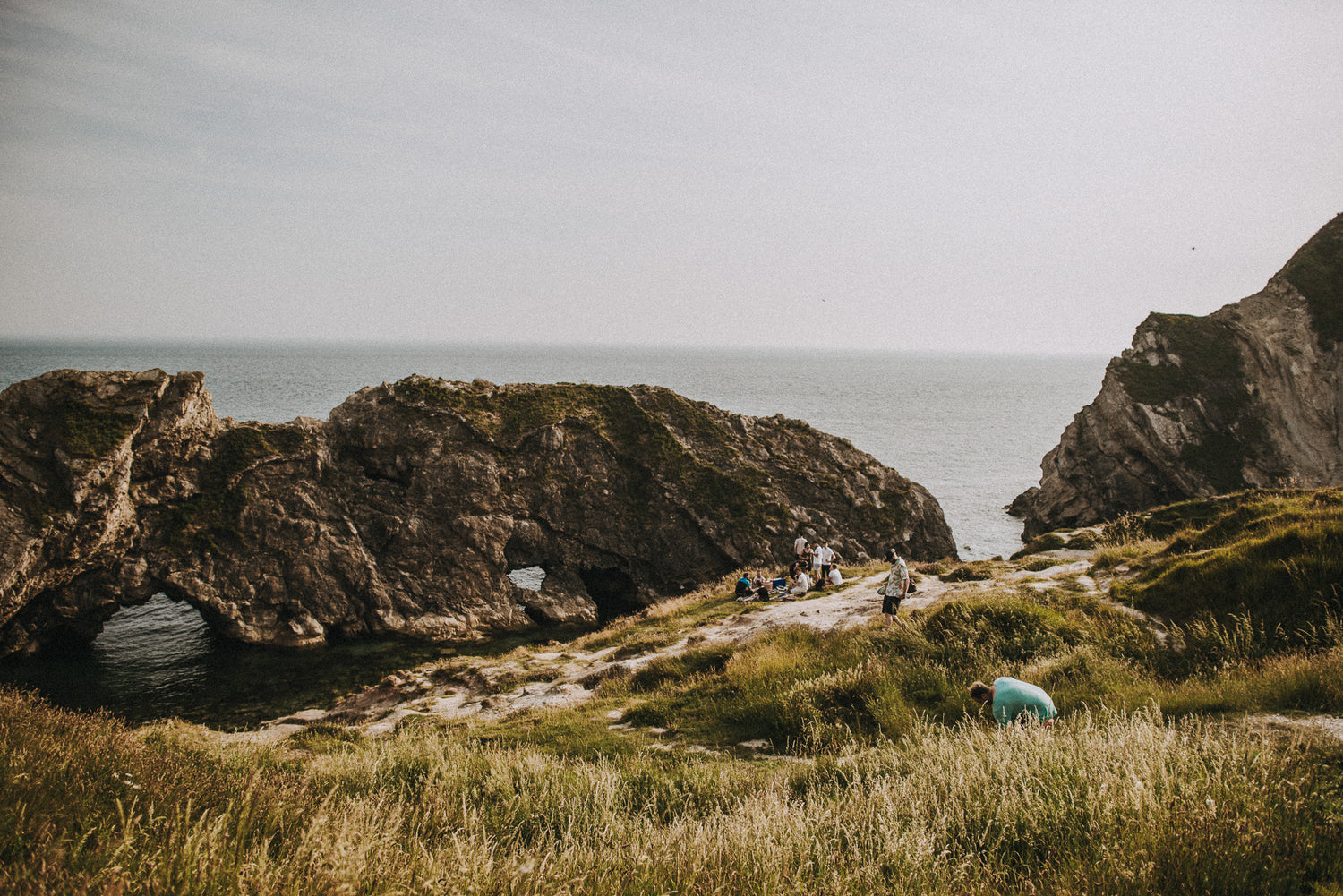 Proudly from West Dorset
Black Cow is based on a farm in the heart of West Dorset, a cross-country ramble several miles from Beaminster. We like to keep things simple so we do most things here on the farm. 
Jason's 250-strong herd of dairy cows graze on nearby fields and our vodka is distilled and bottled here by hand. It is unusual for a vodka brand to 'shout' about its provenance and production method, however Black Cow has a unique proposition and is proud of the care and attention taken over how it is produced.
The best vodka I've ever tasted
"Who knew that 1. You could make vodka from milk and 2. that it would taste so good! I've tried the original and the strawberry, which is infused with real strawberries and you can really taste that. It's deliciously smooth, I could quite happily sip it neat. I won't be buying any other brand from now on."
- Black Cow Customer, Trustpilot 2023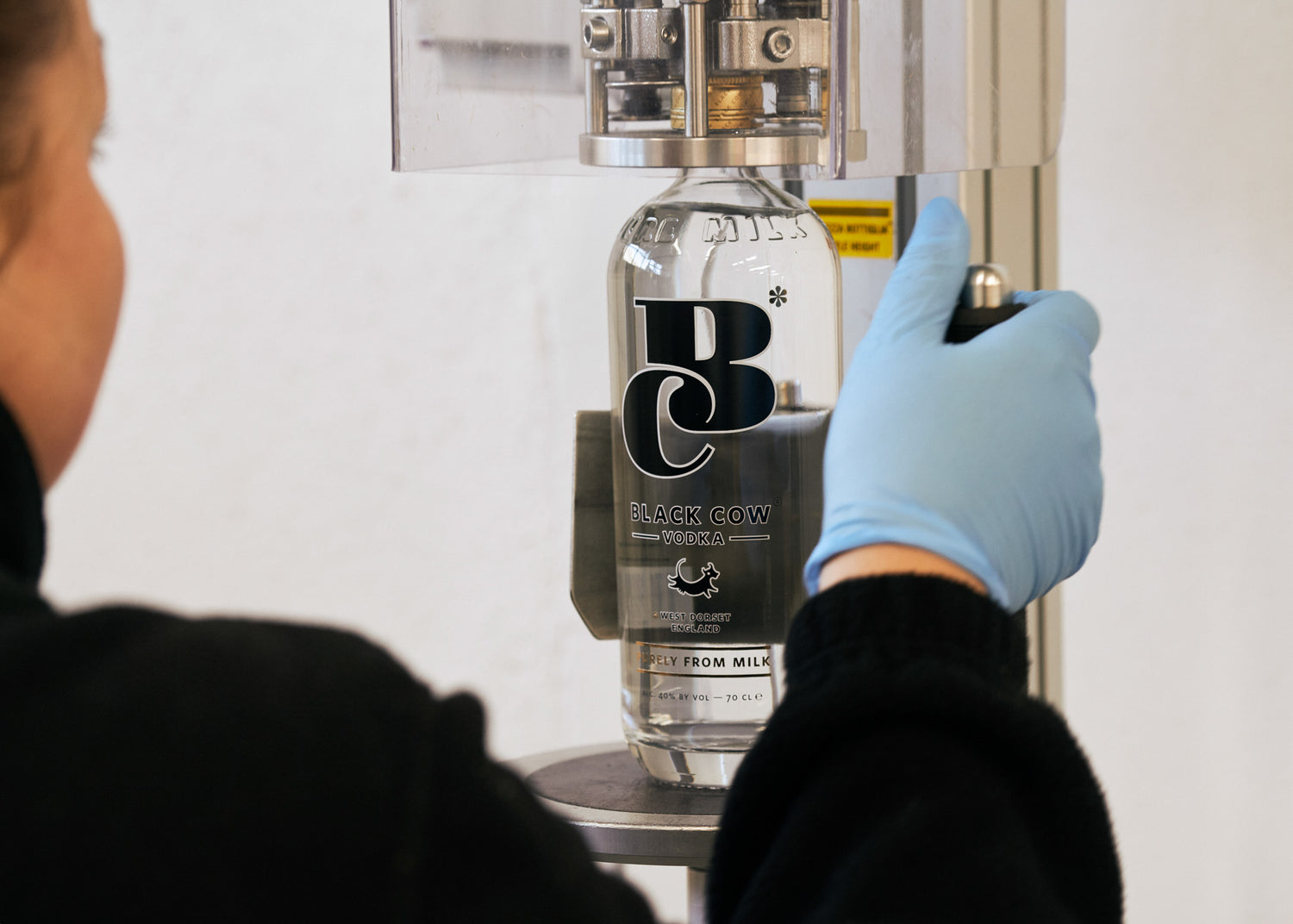 How we make it
At Black Cow we know milk is precious, so we don't waste a drop. It starts with separating the milk into curds and whey. 
The curds make the cheese – including Black Cow Deluxe Cheddar – but, often, the whey ends up going to waste. We take that whey and, using a secret distilling process, turn it into the 'world's smoothest vodka'. So smooth you can drink it till the cows come home.
JOIN THE FAMILY
Sign up for 15% off your first order, plus news and recipes from the distillery.